There are so many reasons to love Vancouver, WA, and the surrounding area that it's hard to imagine anyone leaving once they've put down roots.

Right now might be a good time to look at Vancouver homes for sale, too, as the housing market isn't quite as competitive as it is in some other urban markets. Home prices are up just over 16%, but you'll have to act fast. Attractive Vancouver real estate tends to sell within five days on the market, whether a high-end condo with all the amenities or a multi-million-dollar home with natural rock and wood elements that bring the spirit of some gorgeous mountain views indoors to accentuate all that Vancouver has to offer.
Wild country abounds
The city is made for people who appreciate nature and love to take meditative walks in the woods — breathing in plant terpenes in a therapeutic process called
forest bathing
. Forest bathing calms and soothes, so if you're a stressed-out urban dweller, moving to a Vancouver home for sale, albeit still a city, will provide you with plenty of opportunities to commune with nature.
Vancouver offers a bit of everything since it's a two-hour drive from the Cascade Mountains, the ocean, the desert, and the forests made for escaping and relaxing. Really, all of the natural elements in Vancouver provides rest and relaxation to suit nearly everyone, whether it's an exhilarating mountain hike, a walk with your toes in the sand listening to the waves crash, or the arid emptiness of the desert, which provides alone time like few other spaces.
Vancouver is a green city
Not only are composting to restore soil's good health and recycling to bring new life to old packaging uber-popular in Vancouver, but the city also has plenty of parks, making it a family-friendly place to relocate.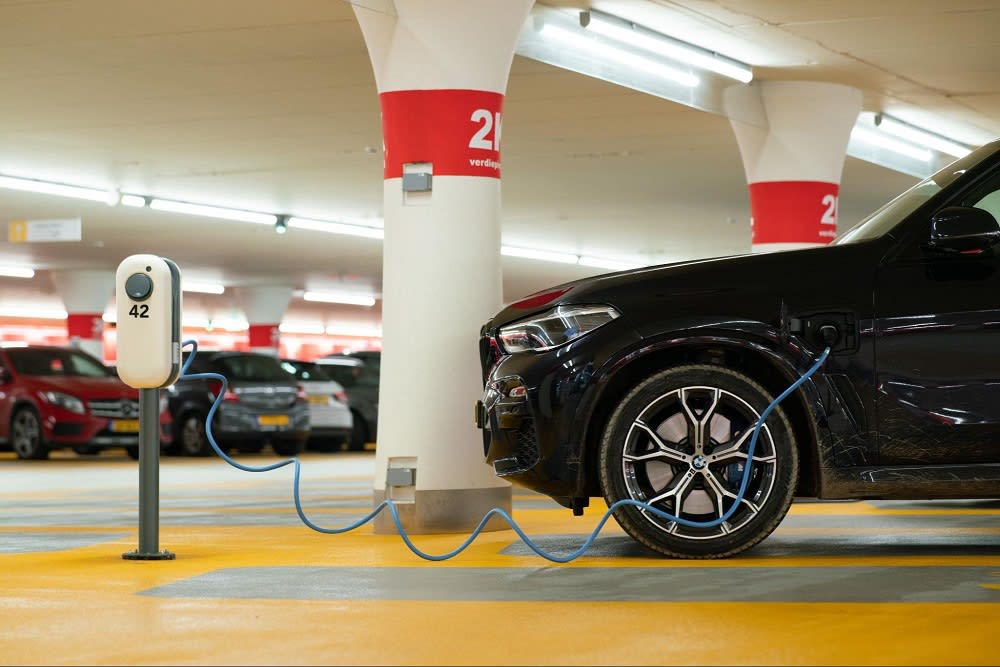 Some gorgeous electric cars are for sale, adding to Vancouver's green qualities. According to listings, there are more than 50,000 electric cars in
Washington State
, which, based on 2020 statistics, is the fourth-highest number of electric vehicles in the nation. There are also 24-hour charging stations on both sides of Interstate 205.
Vancouver is packed with history
The city was built surrounding Fort Vancouver, a fur-trading outpost, and established in 1825 on the Columbia River, just north of Portland, Oregon.

The area was originally populated by the Chinook and Klickitat Native American tribes. Vancouver has plenty of galleries featuring native art, making it even more enticing to seek out real estate here.
It's urban, too!
With about 820,000 residents, the Portland-Vancouver area is the 25th most populated urban area in the nation, but it's special because solitude is just minutes away, providing the best of both worlds.

Vancouver is the smaller of the two, so Vancouver homes for sale are best suited for you if you enjoy quiet living. And if you need anything from a larger city, Portland is just across the Columbia River, one of the region's most popular recreation areas and the 5th largest in the country. Vancouver has plenty of nightlife, including nightclubs (who can resist a spot called The Thirsty Sasquatch?), comedy clubs, cocktail lounges, and brewpubs.
You'll save money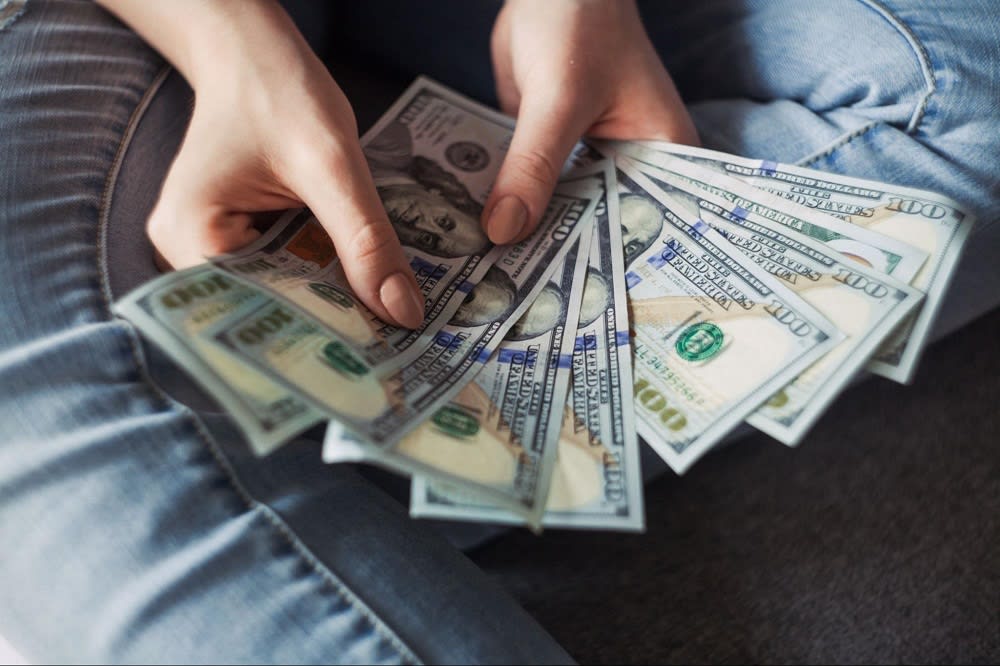 There is no state income tax in Washington State, so you'll bring home 10% more of your take-home pay, which means that you can search for Vancouver luxury homes with more confidence or consider the Camas real estate market just 17 miles outside of Vancouver.
There is an 8.5% sales tax, though, so many residents cross over the border to Oregon for more significant purchases.
It's a hipster paradise
In 2019, Vancouver was named the hippest city in the United States, and that doesn't just mean restaurants serve a lot of avocado toast!
According to
Business Insider
, microbreweries (which explains the plentiful array of brewpubs), vegan restaurants, vintage boutiques, and an abundance of coffee shops earned Vancouver this highly esteemed honor—at least temporarily.
MoveHub
in 2021 took a new look, and Vancouver didn't make the list at all.
The climate is mild year-round
If you can't tolerate the heat and humidity of the South and the Midwestern winters are too brisk (and with a -21-wind chill factor, they would be for only the hardiest!), Vancouver and its year-round mild temperatures could be just the right place. In 2021, one June day topped out at 112, a record-setter according to the National Weather Service.
Vancouver is a food lover's paradise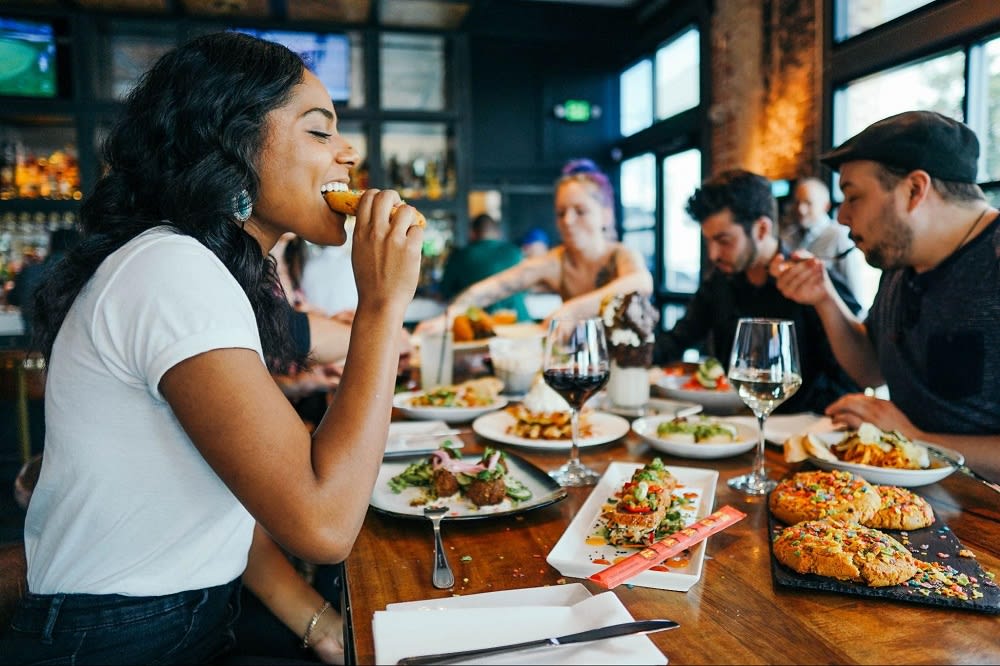 According to
Eater
, an online magazine dedicated to foodies, Vancouver bursts with high-end restaurants. The top ten include:
Grays Restaurant and Bar - Vancouver Hilton features au gratin potatoes baked in a personal skillet.



The Smokin' Oak Pit and Drinkery — Here, you'll find Texas-style barbecue, including brisket, but the restaurant closes when the food runs out!



Little Conejo, where raw Mexican corn is ground daily for homemade tortillas.



Elements — Global cuisine and seasonal produce highlight this restaurant's menu.



La Bottega Cafe Deli and Wine Shop, highlighted by international wines and Italian comfort food.



Nom Nom Restaurant and Grill — If you're not familiar with Laotian food, here's the place to try.



Rally Pizza also features creamy polenta, homemade custard, and grilled veggies with a drizzle of homemade sauce.



Smokehouse Provisions — Chef BJ Smith of "Top Chef: Portland" moved across the river for this casual, locally-sourced smoked meat experience.



Petra House Traditional Mediterranean Food — The eastern side of the Mediterranean is highlighted in this colorful locale.



Roots Restaurant & Bar — Regionally sourced items like wild salmon are offered at this seasonal restaurant, which features a story to make every meal special.
If you're ready to find your Vancouver dream home, a Vancouver realtor can help you find just the right place.
David Merrick Real Estate
has a portfolio of modern homes, traditional houses, and everything in between, so begin your home search today!