So, you've bought Camas real estate in the beautiful state of Washington. The hard part's over, right? Not quite. Moving is one of the most stressful things about starting your new life; some people even find it more mentally draining than buying a home. If you're feeling overwhelmed at this stage of the rehoming process, no fear. Let's review some of the worst mistakes you can make and how to avoid them.
No moving plan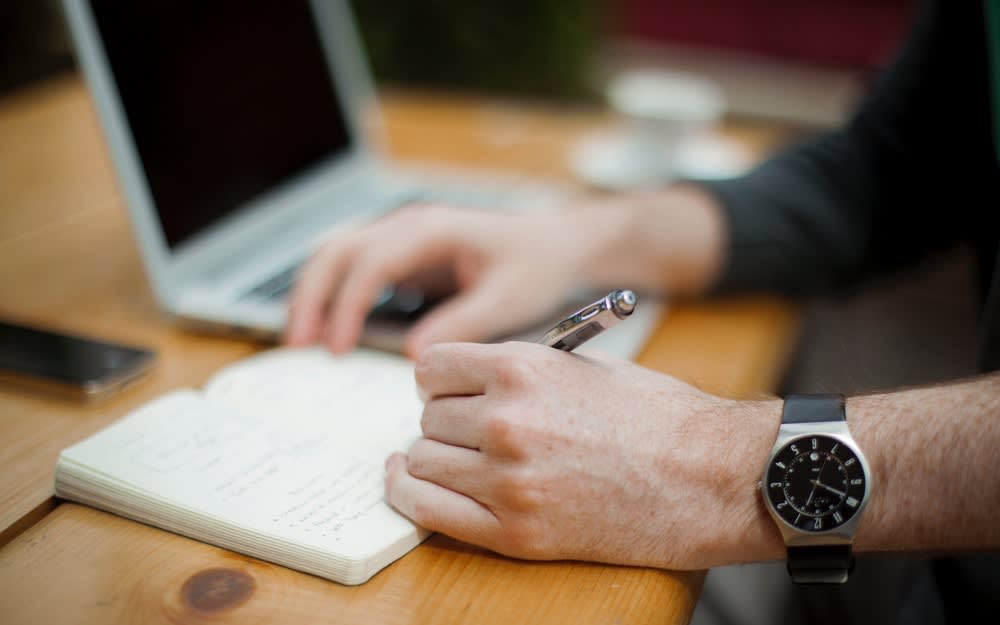 As intimidating as the move may be, the earlier you start the process, the better. Often, before you even buy one of the homes for sale in Camas, Wash., you should start putting together
a moving checklist
. This way, you can streamline the process and do it over the next month or so instead of trying to cram it all into the week before you leave. Lists include subcategories like packing, logistics, organization, and more. They help you make a detailed plan for the actual move while ensuring that your old home is empty and sorted before leaving.
For example, one of the worst mistakes you can make is forgetting
to take measurements of your furniture and the room sizes
of your future Camas real estate. If you plan to use your current couch and don't take measurements, you might get there and discover it's too short or long for the new living room shape. You don't want it to look too small or not fit. Also, you'd hate to move a couch across town or the country only to discover it would never fit in the first place.
Refusing help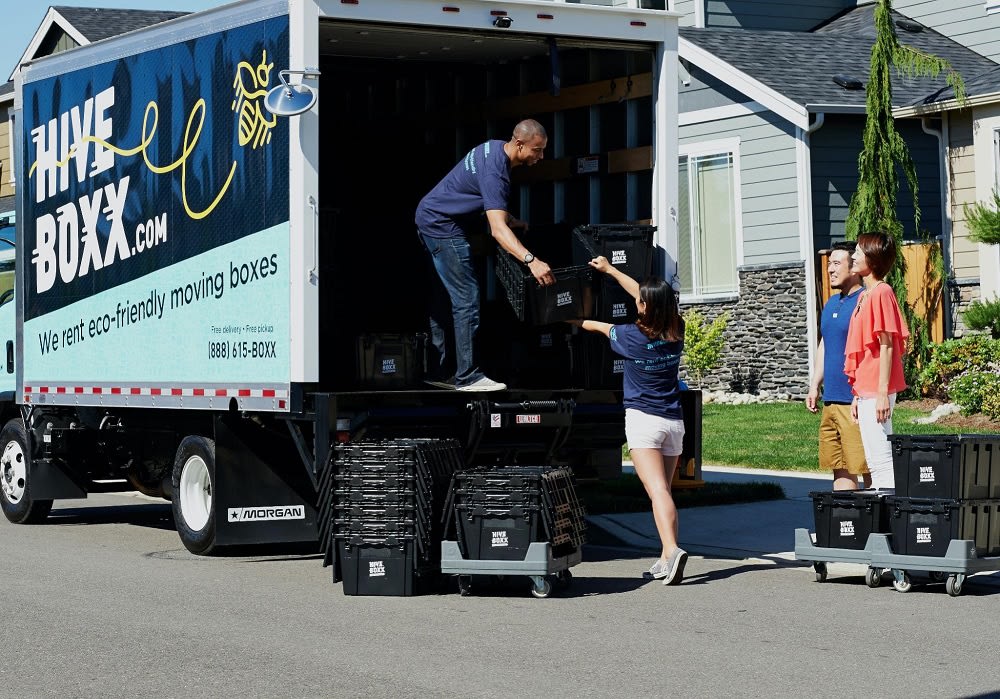 Whether it's to save money or your pride's getting in the way, there are many reasons why new homebuyers make the mistake of not asking for help. They're either convinced they can do everything themselves or they don't want to be a burden to their friends. However, without professional-level knowledge, both positions can be naive. A DIY mover trying to buy their new Camas real estate with one professional and a dream will tend to go poorly.

As far as professional movers go, some people get scared of picking a less-than-stellar company. They spend a lot of time and money looking for homes for sale in Camas, Wash. What if the movers do a poor job and damage furniture, or worse, damage your new house?
In addition, your real estate agent will have made connections throughout their career, and therefore, they'll have a couple of recommendations you can trust. You can even check with the
Better Business Bureau
to see if there have been any complaints about a particular company. Find a
reliable Camas moving company
, do a little background checking, and you're sure to have a much smoother, safer move.
Forgetting the logistics
It's easy to fixate on the fact you're moving years of stuff into one big box. However, homes for sale in Camas, Wash., have a few more logistical concerns to check off your list. For example, losing your
Bill of Lading
could turn disastrous. This is the piece of paper that confirms your items are being shipped and often helps you track your belongings.
Meanwhile, forgetting to
change your address
and
cancel your utilities
for your previous home could make you lose out on countless letters and cash. You don't want to do that because all it will do is start your new home experience on the wrong foot.
Packing poorly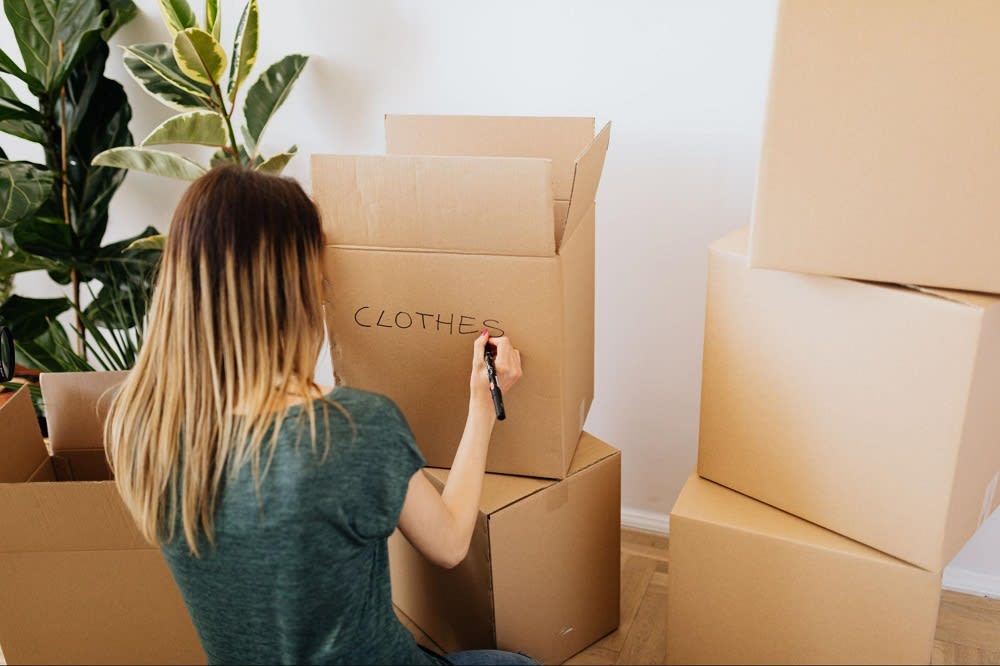 The number one nightmare for new Camas real estate owners is a lousy packing job. It's easy to push off packing until the last minute, do it poorly, and then have a terrible time unpacking, so you keep pushing it off, and it takes you the next few months (maybe even years) to fully unpack your things. Don't start your new Camas life like that.
First, start with creating a packing plan. There are several layers to this. You want to optimize how you pack and what order you pack in.
Pack rooms that are less
used first to avoid stressing yourself out in your livable spaces — think guest rooms, craft rooms, and storage rooms. Then, order your boxes not by what room they came from in your old home but where they will go in your new home. For example, some of your craft room might go to the loft now, so
label your boxes accordingly
. Organizing this way makes unpacking all the easier. Then, as you're packing up the last of your home, have your final packed luggage be a tote or carry-on holding your essential items so you can easily reach them on your first day in your new home.

Check all your items and if you need to bring them because anything flammable or corrosive could destroy your other belongings. Instead of packing your lighter, maybe buy a new one. Also, you mustn't make boxes too heavy or use poor boxing materials. Sturdy plastic bins are helpful and reusable. Most importantly, don't bundle your breakables poorly. Your family heirlooms deserve better, so wrap your porcelain plates in dish towels.
When you finally get home, you should also take the time to
unpack everything as quickly as possible
. You don't want to be unpacking for the next few years. After buying one of the homes for sale in Camas, Wash., and moving in, place the properly labeled boxes into the correct rooms and let your home come to life.
Not passing it on
One of the biggest mistakes of moving is refusing to get rid of anything. When you move into shiny new Camas real estate, it's almost impossible to avoid buying new items. So, you shouldn't keep the hoard from your old home and learn to let go of things you probably don't need or will never use again. If you lessen the number of things you're bringing from your last place, you'll be less likely to clutter your Camas home the second you step in.
Find
reputable donation centers
near homes for sale in Camas, Wash., pass on anything you won't need, and then move into your home with a fresh start.
Are you ready to make a move and have yet to choose a reputable agent to assist you in selecting a new house? Reach out to local agent
David Merrick
for assistance.