Vancouver is the fourth largest city in the state of Washington, with a population of more than 190,000 residents. It lies on the north bank of the Columbia River and is considered part of the Portland-Vancouver metropolitan area on the Washington-Oregon border. Because there are two cities named Victoria—the other is in British Columbia, Canada, locals usually refer to it as Vancouver, B.C., and Vancouver, Washington as "The Couve."
Vancouver real estate has a current
median home price
of $525,000, which is up a bit from last year's high of $500,000. This rise signals the area is enjoying a seller's market, which means that there are fewer Vancouver homes for sale available to buyers eager to snag a dream home of their own. In a seller's market, sellers can sometimes garner multiple offers on their homes, offers that exceed their asking prices, and even bidding wars.
The city is rich with arts, culture, and music, with many galleries and theaters as well as The Vancouver Symphony Orchestra to delight the senses. Each June, the city offers a "Recycled Arts Festival" that features the artwork of artists who create art made of at least 75% recycled or reused materials.
Summertime brings with it the city's July 4 fireworks celebration, and later in the month, the "4 Days of Aloha" Hawaiian Festival that offers visitors live music, dance performances, crafting workshops, and food. Closing out the summer season is the Vancouver Wine and Jazz Festival in late August, the largest in the PNW (Pacific Northwest.) If you're thinking of adding your home to the roster of Vancouver homes for sale, be sure to put it in its best light by hiring a professional photographer to do it justice.
Resist the temptation to grab your phone and DIY a photo shoot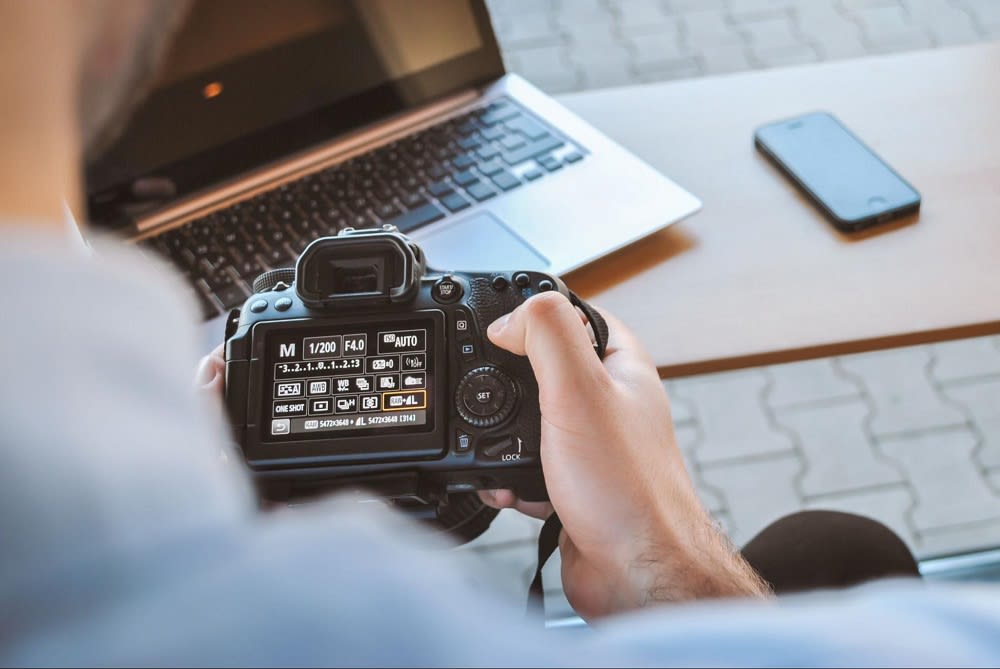 Photo courtesy of Unsplash
Unless you are an experienced realtor, property staging expert, or a professional photographer, chuck the idea of taking your own photos. In years past, one or two exterior shots and a handful of interior shots were just fine when it came to marketing your home for sale, because these shots would appear on a printed one-sheet to lure potential buyers. However, with the Internet being the new normal and giving closeup access to all images, pro photos are the only way to capture the beauty of your home and convey that to viewers.

Investing in professional photography will distinguish you apart from sellers who DIY photography or skip it altogether. Additionally, by adding drone and video footage, buyers will instantly be more engaged by your listing any additional images and footage helps them to see more of your home's internal and external views than just a few snapshots online.
Sellers will receive more interest with proper images, preparation, and comps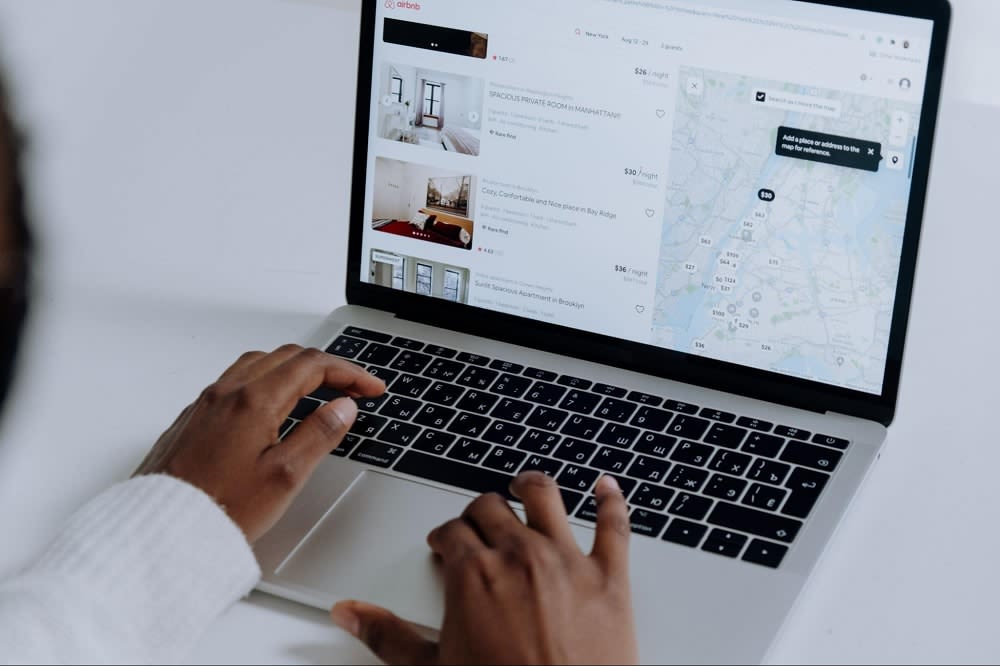 Photo courtesy of Pexels
If your home is not photo-ready, no photography will do it justice until you make an effort to prepare your Vancouver real estate for sale in earnest. Have your realtor check comparables nearby by running a
comparative market analysis
(CMA). This way, you can aim for the ideal sales price without going too high or low compared to other homes for sale. If you do end up in these outlying price areas, potential buyers could dismiss your property outright because it's not in their search range.
Next, it's time to truly market your home. After you establish an asking price, get your home
professionally staged
before photographers come in and do their magic. Deep clean the entire property (this means inside and out) and declutter by removing excess furniture and personal effects such as kids' artwork, vacation pictures, collections, memorabilia, and overall clutter.
Once the staging is set, it's time for the pro photographers to take over. The resulting photos can be used to market your home on the
multiple listing service
(MLS) and on social media. Additionally, you can publish them on your realtor's website and other online realty sites. Almost 90% of potential buyers make purchasing decisions based on viewed content, so pictures, videos, drone footage and films are important as part of your marketing campaign.
The importance of having photos in hand
If you list your home for sale only on the online MLS, your Vancouver real estate listing will disappear after the house is sold, and with it, any photos that were uploaded. Hiring a professional photographer assures future accessibility to your home's photos as well as backup copies in case anything happens to the originals. As you vet potential photographers, make sure that you will receive photograph copies as part of the service contract. This way, you can use those copies to market your property on many other platforms as well.
Put yourself in the buyer's shoes
If you're still unsure about hiring a professional photographer to capture the beauty of your Vancouver real estate, try this: Go to an online property listing website and search for homes in an area of your choosing. Don't worry about the details of a house or even its price. Scroll through all the search findings and check out the listings with poor-quality exterior shots.
Chances are, you'll uncover a gamut of low-quality images; images that are washed-out, overexposed photos of kitchens, dark images of kitchens where you only see silhouettes of a stove and plants in a window, and blurry pictures of the backyard. What if this home was your dream home in every other way? If you're like most buyers, the sad photos have now ruined any chance you'll even consider looking at the property, much less purchase it. Buyers on the prowl for their dream houses amidst Vancouver homes for sale will probably focus their attention on the ones with professional photos that capture a home's glory, no matter how modest or extravagant the home.
Are you ready to list your home? Trusted Vancouver real estate agent
David Merrick
can help you find a professional photographer and ensure your property sells for top dollar.
*Header photo courtesy of Unsplash