Trying to buy a home in a seller's market can be frustrating. Bidding wars over homes are common, and right now, houses can sell for many thousands of dollars more than their asking price or worth. But, there are some ways you can be prepared ahead of time to give yourself the best chance at beating out your competition and purchasing your dream home.
You must be decisive
To enter the real estate market as a buyer in a seller's market, you must know exactly what you want and what you're willing to compromise on. Know what you're able or willing to spend and what your absolute cutoff number is. And stick to it! If you discover a property you're interested in, call your real estate agent as soon as possible to schedule a tour of the home. Also, be aware that timing is critical and you need to get your offer in before others. This could be the
deciding factor
in whether or not a seller wants to move forward with your offer. As soon as you decide you want a home, call your real estate agent immediately to start working on a contract. This is how you'll want to handle the purchase of any real estate.
Communication with your agent is key
Find a great real estate agent you're comfortable with. You'll want to be sure that the agent returns your calls in a timely manner and that you feel comfortable with them. Go with your gut; if it doesn't feel right working with your agent, find another one. Keep your phone with you at all times as you will need to be ready to communicate instantly with your real estate agent when making an offer. Be prepared to make a move quickly on an offer you've made. If you miss a call from your agent, respond back immediately. Contact your real estate agent with follow-ups or questions. And remember, this is not the kind of market where a buyer can play hardball—you need to follow the seller's lead. Homeowners are aware that they are in charge of this market.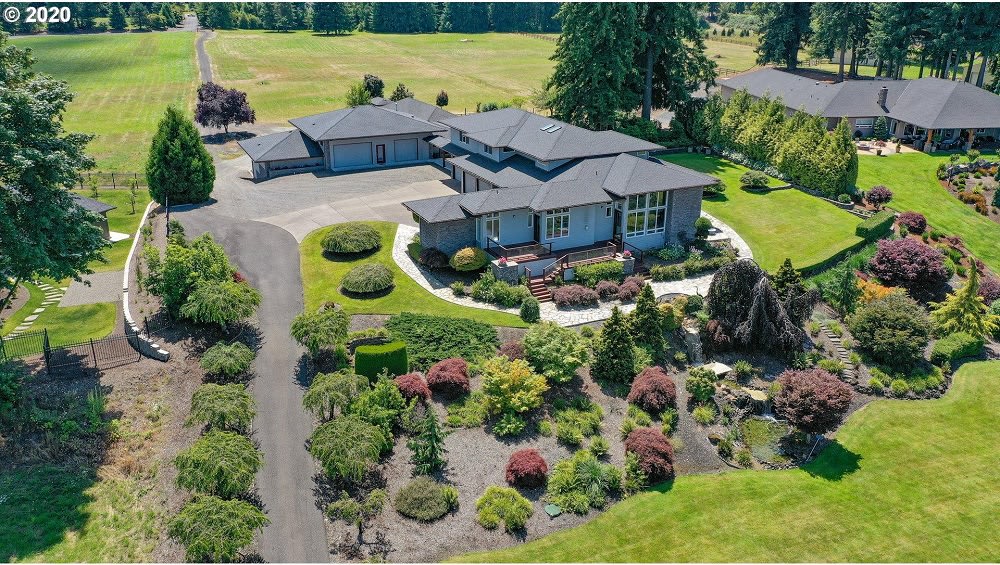 Stick to your budget
Because there are many more people looking to buy than there are properties for sale, bidding wars are not uncommon. Things can
become very competitive
between prospective buyers, and it's easy to get emotionally attached to a home. For this reason, you need to stick to the absolute maximum amount you decided on before. If you go past this amount, you may cause yourself financial stress that could last for years. No matter how large your finances are, it's important to decide the maximum amount you will spend.
Cool it with the contingencies
If a seller has a high-bidding buyer with contingencies, and another buyer offering less money but has no contingencies, the seller will most often choose the lower-priced bid. This is because a deal can easily fall through due to contingencies. A contingency is a provision in a contract between the buyer and seller that states there is some requirement(s) that must be met, and if not met, the buyer can back out of the contract. Common contingencies include the buyer needing to sell their home, needing to get an inspection of the new home, or even getting a loan. Sellers usually want to sell their homes fast, so there's less time for the sale to fall apart. There are ways to protect yourself, even without contingencies. One important thing to do is to have your loan
completely underwritten
. This means your income, assets, any debt, or property is all verified and your loan process is complete.
Sellers love cash
Alongside their bid for the property, buyers offer earnest money to the seller, which is like a deposit on the house. Normally buyers offer approximately 1 to 2% of the price of the home, but when there's a hot seller's market, you may want to offer more. Laying down the money shows the seller that you're serious about purchasing their house, but if the deal does fall through, you can get that money back (see the contingencies section). Cash buyers—those who pay with cash (no financing)—will usually be the offer the seller will choose. Paying with cash avoids dealing with financial contingencies, so the sale is easier and can happen more quickly. Cash offers will definitely be considered.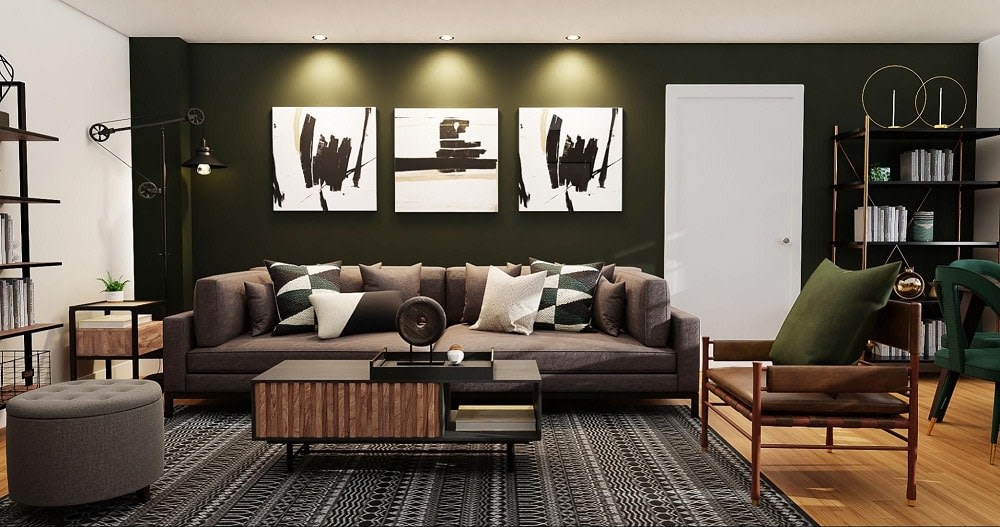 Expand your horizons
Something to really think about is
adding new locations
to your house search. You may find the perfect home that's just a few miles outside of your ideal area. If you never look, you may miss out on fabulous homes that give you exactly what you're seeking in your new home. Discuss compromising with your family and real estate agent. Work with your family and agent, ask what compromises everyone is willing to make, and think about adjusting your search. Your real estate agent and family may think of even more locations to check out. Because there's so much competition right now, being realistic is the only way to deal with home searches.
Trying to purchase a property is always challenging no matter what the market is like. In a seller's market, it's even more stressful and frustrating as you will often feel like you have no power because
the sellers are in full control
. That's why as a buyer, you need to be fully prepared ahead of time. Choose a real estate agent you feel good about, get your loan in place, and follow the ideas above as you move through the buying process.
If you've made the decision to move ahead by investing in Portland real estate, Vancouver real estate, or other communities throughout the Portland metropolitan area, reach out to trusted agent
David Merrick
for expert guidance.