Vancouver is known for its coveted waterfront living, fine dining scene, beautifully landscaped parks, and wine tasting. Southwest Washington has plenty of wineries, each offering unique, locally crafted flavors, and you can book tastings to sample each of them.


Now that wineries are ramping back up after the pandemic, it's the perfect time to enjoy the local wine country year-round. Vancouver has a rich wine history, and wine tasting puts you right in the middle of the experience. Clark County is quickly becoming known as the winery hub of Washington state, and you can take advantage by visiting a winery for a Saturday afternoon tasting or take a weekend to hit all the area's offerings. Here are some locations to put on your list, as well as some events where you can taste wine from multiple vineyards.
Local wineries
The Southwest Washington area is the proud home of more than 40 wineries and several regional tasting rooms. Here are some of the top picks from owners of Vancouver luxury homes and wine-loving tourists.

Burnt Bridge Cellars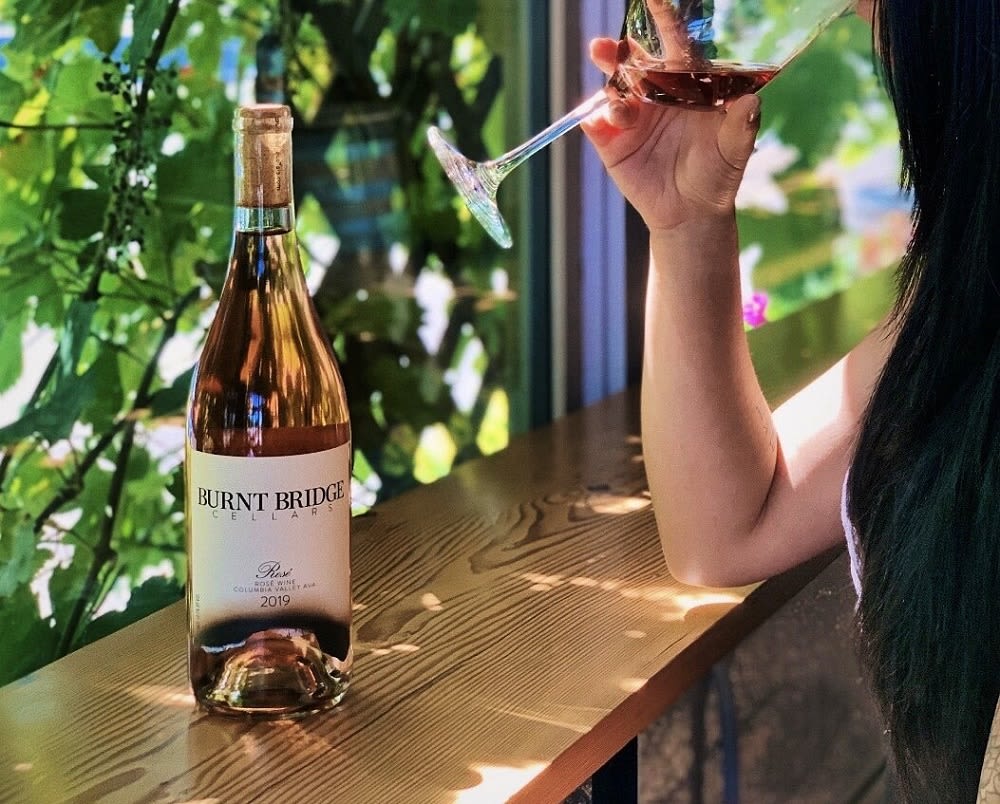 Since 2010,
Burnt Bridge Cellars
has sourced its grapes from the Walla Walla Valley, Yakima Valley, and the Columbia Valley. Its beautiful location offers a covered and heated patio as well as an indoor area for tastings. Those who visit the winery can enjoy a bottle of their favorite wine, try out a flight, or indulge in wine by the glass. Burnt Bridge also offers small plates such as hummus and charcuterie.

Airfield Estates Winery Vancouver Tasting Room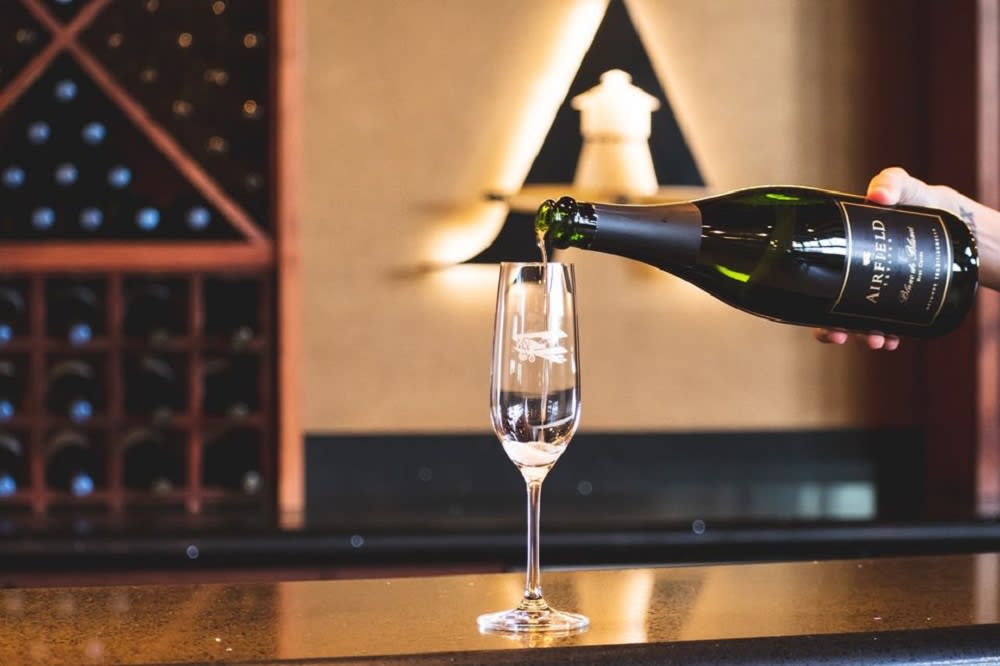 Though the
Airfield Estates Winery
is actually located in the Yakima Valley, you can enjoy all it has to offer when you visit the tasting room on the Waterfront. Enjoy tasting flights and charcuterie on the tasting room's outdoor patio with breathtaking views of the Columbia River.

SuLei Cellars
This
Walla Walla winery
recently opened its downtown Vancouver tasting room, which is located just a short distance from the Waterfront. Tourists and owners of Vancouver luxury homes can bring their own food to the tasting room to pair with their wine selections, or they can choose from pre-packaged snacks that go well with wine. Make sure you try a glass of the Roller Girl Jammer Red, a favorite of co-founder Tanya Woodley, who was a member of the Walla Walla roller derby team.

Pomeroy Cellars
Hiking and wine tasting may not seem like they go together, but they're favorite activities of those who visit
Pomeroy Cellars
, located just a few minutes from trails around Moulton Falls and Lucia Falls. Hikers and other visitors can bring their own food to the homey tasting room, or they can choose from some wine-friendly snacks like bread and dipping oil. If you visit Pomeroy Cellars, make sure you try a taste of their award-winning 2018 Lucia No. 47, a red blend that is a local favorite.
Wine tasting events
Sometimes those who own Vancouver real estate or who are visiting the area want to have a full experience with multiple offerings in one place. Fortunately, the following events are available throughout the year:
Slated for June 2022, the Craft Beer & Winefest takes place at Esther Short Park and is a celebration of local libations that owners of Vancouver luxury homes rarely miss. You can visit Wine Country, Whiskey Town, Beer Village, or all three during the three-day event. The cost for the event is only $30 at the door and includes concerts, three-day admission, a glass, and ten tasting tickets that can be used for any beverage. If you want the VIP experience, upgrade to the $80 ticket and receive a cheese plate, a meal, table seating, premium seats for the concert, and tasting tickets.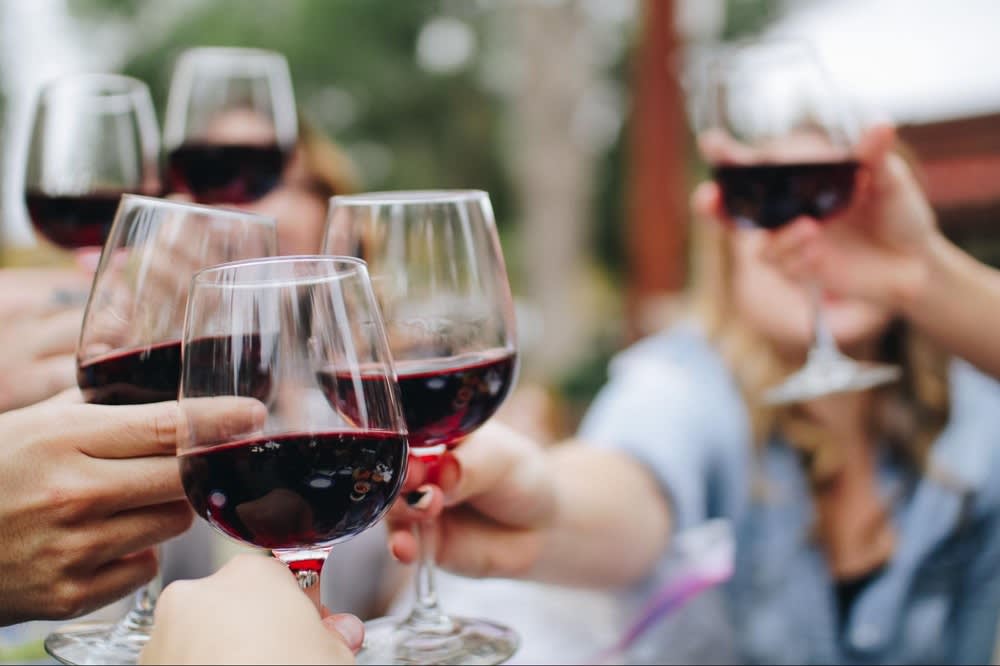 If you're specifically going for the wine, you'll be able to experience products from more than 100 wineries, including Koi Pond Cellars, Columbia Gorge Vintners, and Pomeroy Cellars. This is the perfect event to gather with friends, enjoy a beautiful day and live music and get your wine-tasting fill.

Dine the Couve

Take a Waterfront wine walk
You don't have to wait for a specific date to create your own wine-tasting event and take a Vancouver
Waterfront wine walk
. When you visit the Waterfront, you can walk to a handful of tasting rooms, including Maryhill Winery, Airfield Estates, Brian Carter Cellars, Pepper Bridge Winery, Amavi Cellars, Vale Cellars, and Barnard Griffin Winery. You can grab a flight at any of the tasting rooms to experience the best of what they have to offer, and many locations also offer bites to go along with their wines. Of course, if you want a full meal, you'll have plenty to choose from on the Waterfront, including
WildFin American Grill
,
Beaches Restaurant & Bar
, and
The Cove
.
Are you ready to buy Vancouver real estate?
Living next to wine country in Vancouver is convenient since you'll always have a superb way to spend the weekend. If this lifestyle appeals to you,
David Merrick
can help you find your new home. Navigating the Vancouver real estate market is challenging, and having an experienced real estate agent like David on your side is essential to a successful home search.