Whether you're planning on selling your home in the near future or simply want to stay informed on the best ways to maintain the value of your home in the long-term, maximizing your return on investment (ROI) is on the minds of many homeowners around the globe. However, it can be challenging to find the right information that suits your unique position in the real estate market and which can propel your ROI with as little effort as possible.
Whether you are selling your gorgeous home on the Ridgefield, Vancouver, or Camas
real estate market
, there are several strategies that tend to bring in the highest offers. Read on for the top tips for boosting your home's value without breaking the bank in the process.
Hire an agent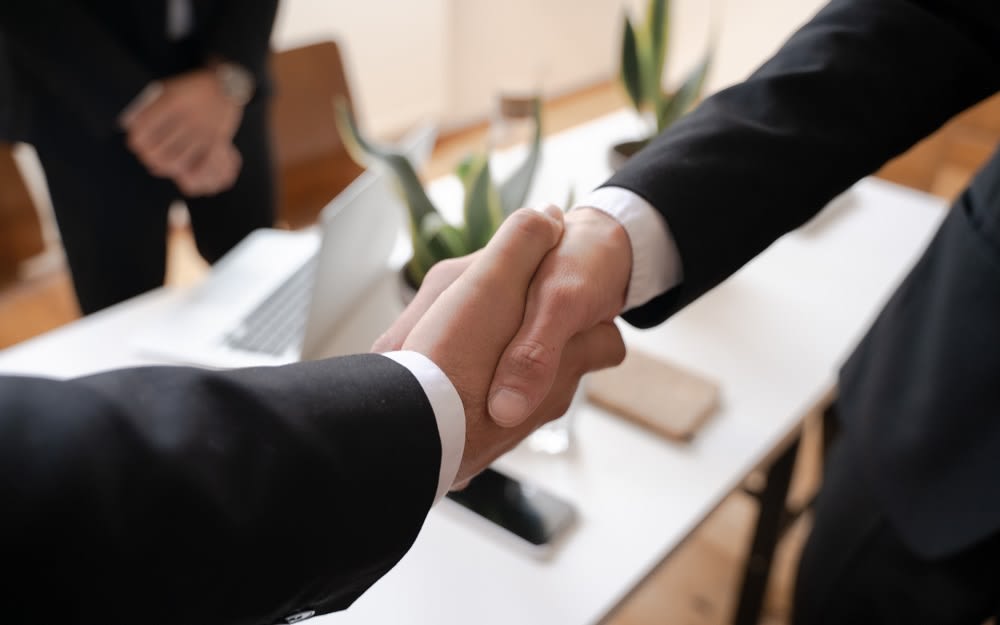 Photo courtesy of Pexels
Although it's more than possible that you can multiply the ROI of your home by conducting research yourself, the best way to accelerate the process is to seek the guidance of an
experienced real estate professional
in your area. A local realtor will more than likely have useful insights into which home features and upgrades are most attractive to buyers in your neighborhood, saving you days and weeks preparing to install flooring, a new roof, or some other renovation that may not increase the home's value as much as you'd like.
Listen to your agent carefully to learn more about the tastes, styles, and trends drawing more buyers to the area. From there, you can draft a marketing plan further down the line to showcase any upgrades you've made to potential buyers. This will save you both time and money in extra renovations that may not have been necessary to make in the first place.
Focus on the details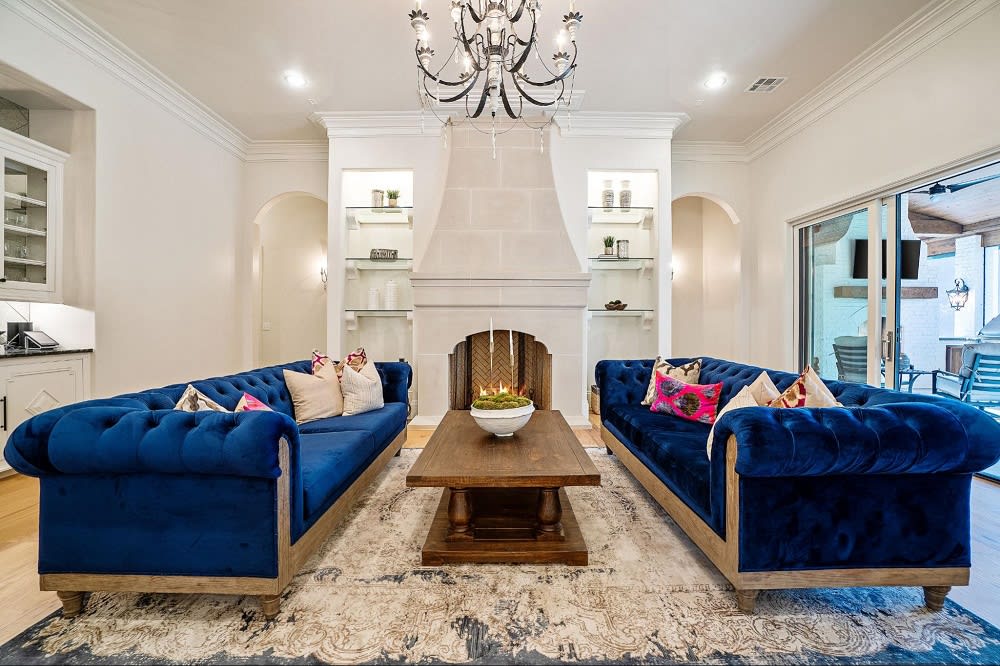 Photo courtesy of Shutterstock

Boosting desirability and demand for your home is much more of a science than an art, according to most real estate experts. Many buyers like to focus on a property's aesthetics long before they ask about the home's structural integrity. While it's essential to ensure your home is structurally sound and safe, this is one instance where "judging a book by its cover" is a helpful tip to keep in mind when you first set out to improve your home's ROI.

So what exactly does it take to improve the details of the home when making renovations? First of all, it means investing in smaller upgrades that boost the home's visual appeal rather than launching extensive retrofits for the foundation or elsewhere. A new front door, garage, and exterior paint job can go a long way to impress new buyers right away. Cleaning and staging the most public areas of the home, like the foyer, living room, and kitchen, is also a good tactic. Ultimately, your ROI depends a lot on the first impression that the property makes on buyers.
Replace windows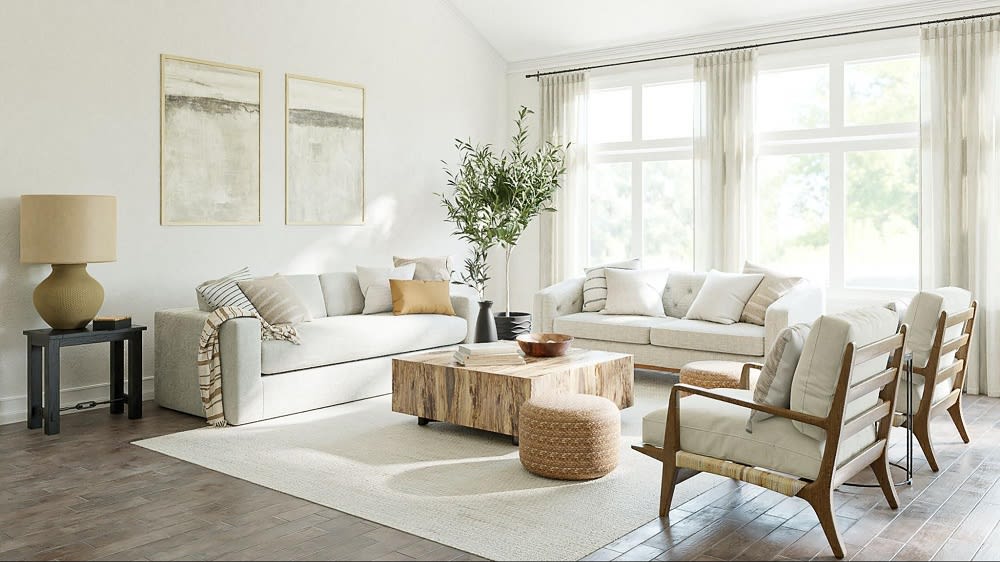 Photo courtesy of Unsplash

Windows are one aspect of the home that owners rarely spend much time improving for ROI purposes unless they're no longer working or need a serious repair. You can get a leg up on the competition and save costly installation fees by regularly investing in window replacements. Upgraded windows not only let in fresh, natural lighting but can also lower the utility bills, add curb appeal from the street, and reduce noise from the neighborhood — all without too much of an expense in the long run.
Spend time on cleanliness and open space
Since you can't predict the tastes and preferences of every homebuyer that comes through your door, the best plan of action is to spend time cleaning and opening up the interior of the home as much as possible. Nearly every potential buyer appreciates a home that boasts a sense of space, natural light, and plenty of room to redecorate to fit their own style.

The first area of the home you can expand is the exterior landscaping. Trim trees and shrubs, cut the grass, and eliminate any landscaping features that may infringe on the home or limit natural lighting inside.

Next, turn to interior rooms that are especially "lived-in," such as the kitchen and bathrooms, and put in new or repaired cabinets, countertops, or appliances. A bright, clean, modern living and dining room go a long way toward inviting buyers inside while quietly expressing a sense of value.
Upgrade the bathroom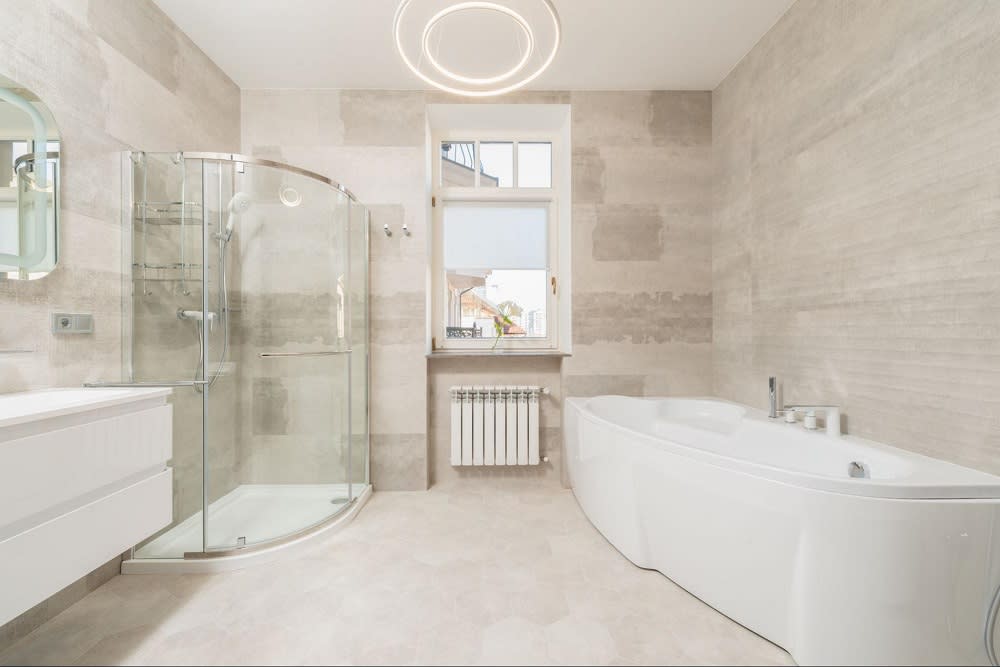 Photo courtesy of Pexels
Turning to the home's interior, many homeowners report that the bathroom is one of the first areas of the house that potential buyers screen before deciding to jump into the market for a particular home. An upgraded, clean bathroom can trigger a sense of comfort for many buyers, especially if they're planning on moving to a larger, more spacious living arrangement than before.
What's more, bathrooms are typically one of the smaller areas in a home, so it can be easier to draw attention to improvements made in these rooms than in larger areas. Add in a
glass shower
and a new towel rack, and change up the lighting. If you decide to swap out a bath for a larger shower—as roughly
91%
of surveyed homeowners chose to do in a recent poll—your ROI can jump up even more.
Turn to your HVAC unit
A home's heating, air conditioning, and ventilation systems are essential components. However, installing a brand new HVAC unit can be expensive. That's why it's crucial to collect as much information as possible from a local real estate agent or neighbor about whether or not an HVAC upgrade will boost ROI enough to attract the attention of buyers.

For milder areas of the country that don't experience extreme summer heat or winter lows like Washougal real estate, heating and air conditioning may not be a priority. But most of the U.S. does need a reliable at-home HVAC unit.
Check out the roof
Generally, homeowners don't have to worry much about replacing a roof unless they've experienced a major storm or the home has gone 30 years without a repair. Still, a newly installed roof is a top attraction for potential homebuyers since it shows the previous owner invested heavily in the long-term integrity of the property. Plus, a new roof boosts ROI for the current owners by protecting them against major climate disasters and boosting
energy efficiency
. It's always a good idea to weigh the pros and cons of going all-in on a new roof if you want to improve your home's ROI.
Install a new garage door and entry door
The appearance of your property's exterior can make or break a sale. Luckily, making minor changes to the front entry and garage doors is a relatively low-effort enhancement.

The front door is a key area to highlight for renovation. Consider replacing low-cost fiberglass doors with a high-quality steel entry door that will withstand the elements and look sharp. Just make sure you pick materials and designs to match the rest of the property's exterior to ensure you're adding to your home's curb appeal.
Remodel the kitchen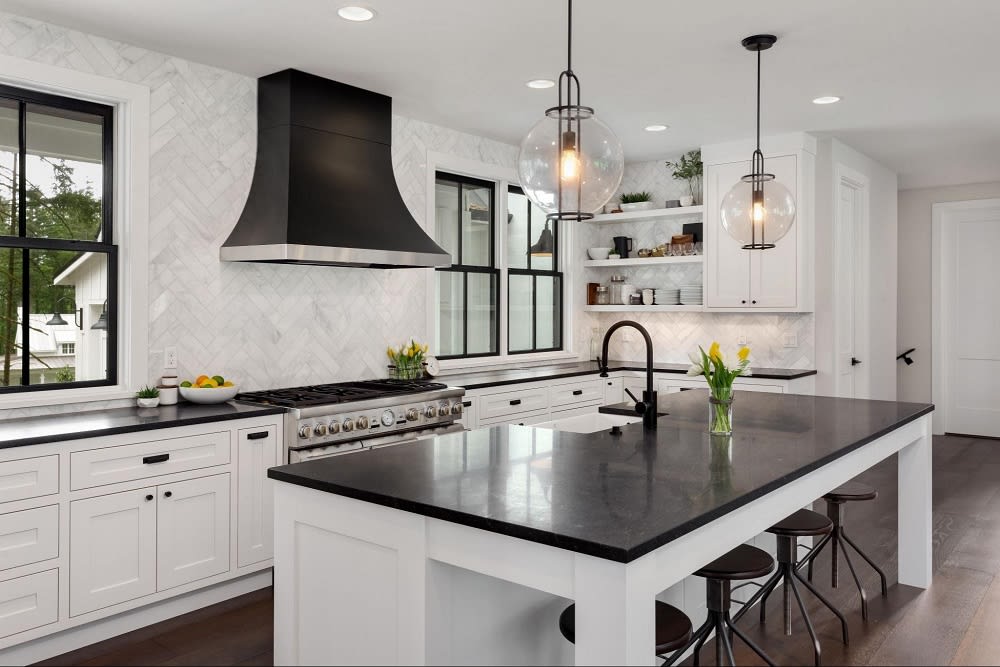 Photo courtesy of Shutterstock

The kitchen is the area of the home that gets the most traffic, so it's easy to see why minor kitchen remodeling projects can go a long way toward increasing ROI. While significant kitchen renovations, including changes to plumbing and electrical wiring, can cost a pretty penny, minor changes are remarkably easy to accomplish.

Fresh countertops, resurfaced cabinets, and energy-efficient stoves and other appliances are all major draws for potential buyers, as is a fresh coat of paint. The key to improving your ROI is to identify any aspects of the kitchen that can be quickly repaired without excessive cost. Swapping out inexpensive plastic seating or aging refrigerators is another way to minimize time and effort without spending your whole budget on more extensive repairs.
Reach out to a local real estate agent today
If you're interested in learning more about improving your home's ROI without breaking the bank in Vancouver real estate or other parts of glorious Washington, look no further. As a trusted broker in both Washington and Oregon,
David Merrick
is here to help you navigate the real estate market and get the most out of your home's sale. Contact
David
today for the expert guidance you can count on.
*Header photo courtesy of Shutterstock